Meet Your Local IT Company
Reducing the risk of things going wrong gives you peace of mind and a stable platform to build your system on. It also leads to better results, lower overheads and a less stressful customer experience.
About Us
IT Consulting Since 2005
Zone Networks was set up by techno guru, Mitesh Mervana over 15 years ago.  Mitesh has a degree in Computer Science, as well as numerous professional qualifications and training.  However, his love for technology doesn't just incorporate paper qualifications. 
His devotion to making 'things work' is what drives him; he has a love for technology, and anything related to IT. Starting off helping people from the comfort of his own home, he had a desire to go beyond that, wanting to help other organisations benefit from all the latest technologies. The growth he strives for is not just financial but in capability, knowledge, and experience.
He recruited like-minded people who share the same love of technology, and passion for customer satisfaction as he does and to this end, we still have the same companies signed up with us, that we had from when we started.  In essence, we have all grown together.
Our Team
As a family run business, you will be sure to meet people who genuinely care about your business and your company goals.   People love working with us because we have that helpful and personable gene. Our team are well looked after, with the right training and progression in the business, so you can be sure you get continuity from us as well as a depth of skills.
We have a dedicated UK helpdesk that supports customers.  In addition, we provide an out of hours service – there will never be a time where you will be 'stuck' for support
Our Future
Zone Networks continues to expand and be successful at what we do, so we want to work with you in sharing our enthusiasm and commitment to getting your IT working brilliantly for you.  Over the last 15 years, we have provided our clients with the complete business solution and have expanded in a range of technology areas, ensuring we can take care of everything for you, helping to keep your business running efficiently. Our 100% customer satisfaction rates say it all!    

IT Infrastructure & Management


Disaster Recovery & Backup Services

Cabling & Networking Services


At Zone Networks, we want to be a part of your growth and your success, whether you are a client or part of the team, it's our job to help you achieve your company goals, making sure all your technology requirements is taken care of so that you can concentrate on what you do best.   
We pride ourselves on an excellent quality of service and keep you informed of our progress every step of the way. We are authorised by leading industry vendors such as Microsoft which not only gives us accreditation but also means we provide you with the best the industry has to offer. Our customers have nothing but glowing feedback for our wide range of products from remote and on-site support to full network builds. 
All our high standards and ability comes at a very competitive cost. With our multiple tie-ups with vendors and distributors alike, we can provide you with the best pricing available on the market.   Cyber certified, you can be sure that your data is safe with us.  
SERVICES
We're proud to be certified by and partnered with industry leaders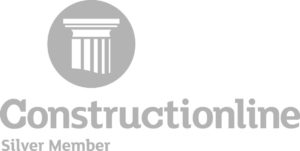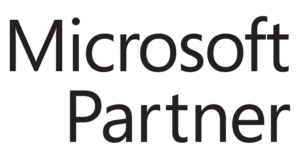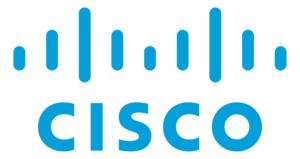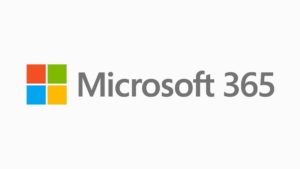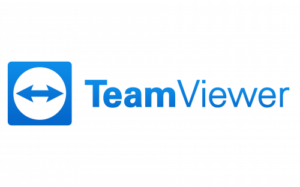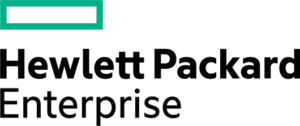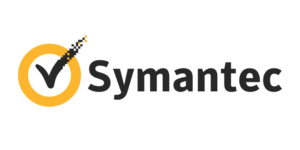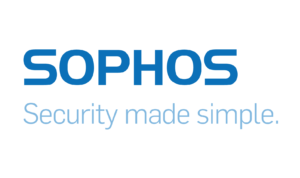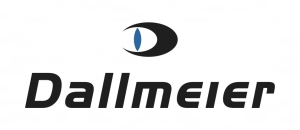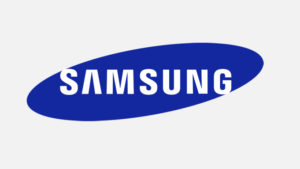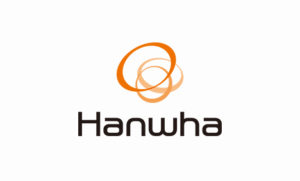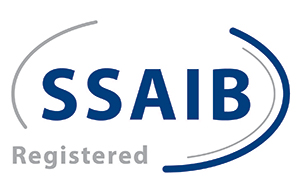 Office
Unit 24, Park Royal Metro Centre,
Britannia Way, Park Royal,
London, NW10 7PA
Hours
M-F: 9am – 5pm
S-S: Closed