Cyber Security
Our cyber security consultancy includes advanced capabilities in disaster recovery, data protection and compliance. certified by cyber essentials, you can rest
assured that your data will be well protected with us.
About
ADAPTIVE CYBER SECURITY
Think of us as your first line of defence in an increasingly hostile world. Cybercrime is big business and criminals have become highly sophisticated. Companies of all sizes are targets but, as with any other form of crime, they will go after the most vulnerable first. Our focus is about building capacity within your company and team to keep your systems safe and secure.
How
"WE CAN WORK WITH YOUR TECHNOLOGIES, PEOPLE, AND PROCESSES TO PREVENT YOUR IT, BUSINESS AND DATA BECOMING COMPROMISED."
Think your systems are secure?
Our well-qualified cyber experts will survey your existing systems and provide you with a comprehensive report on your strengths and vulnerabilities.
Next-generation firewall
With so much on the market it can be difficult to know which product to choose. We will advise you on hardware, which is not only built to cope with anything, but also keeps your costs down.
Managed antivirus
Advanced next generation products protect businesses from the most sophisticated threats. Partnering with leading antivirus suppliers allows us to provide you with bespoke, and cost-effective solutions, fit for your business needs.
Staff training
A good cyber security strategy can depend greatly on the awareness levels of your staff. Training them on the latest IT threats and how to prevent them is a top priority.
TESTIMONIALS
What People Are Saying
We have been with Zone Networks Ltd for the last 12 years. They have provided us with cabling and networking services, domain and web hosting, CCTV systems, software support, server upgrades and I.T maintenance, to name a few.
I have used Zone network for my IT services for over a decade now and can whole heartily say that when every I have had a issue they always seems to find a solution. Great work keep it up! Recently used them for home security for my new house and again were excellent.
SERVICES
We're proud to be certified by and partnered with industry leaders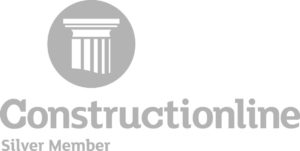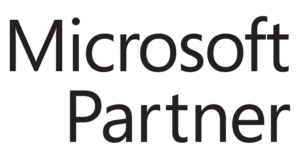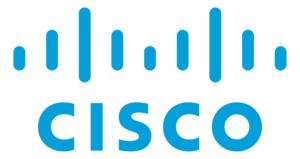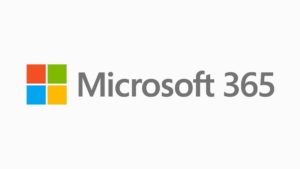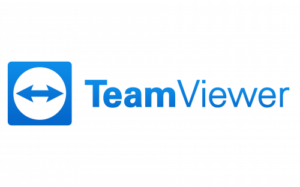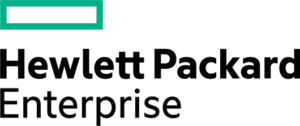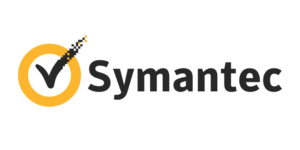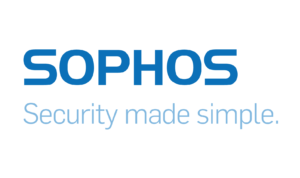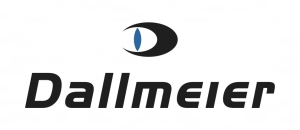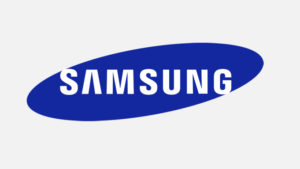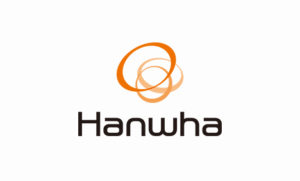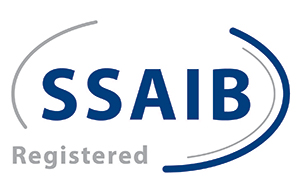 Office
Unit 24, Park Royal Metro Centre,
Britannia Way, Park Royal,
London, NW10 7PA
Hours
M-F: 9am – 5pm
S-S: Closed