CCTV Systems
We design and tailor solutions to meet your unique security requirements.
We offer a choice of the latest IP based digital cameras as well as an upgrade of traditional analogue CCTV systems. The latest cameras are equipped with Deep Learning AI video analytics which delivers
a high level of detection accuracy whilst minimising false alarms. It does so by simultaneously detecting and classifying various object types, including people, vehicles, faces and license plates.
Approved by SSAIB - Security Systems and Alarms Inspection Board
4k High Definition Cameras with Clear Views
Artificial Intelligence End-to-End Security Solutions
View Your Cameras from a Smart Device
Protect People, Businesses and Assets
"SSAIB CERTIFIED, WE HAVE DESIGNED, INSTALLED, AND MAINTAINED CCTV SYSTEMS FOR SMALL AND MEDIUM COMPANIES, WELL-KNOWN HIGH STREET BRANDS, AND DOMESTIC CUSTOMERS.""
Intelligent audio and video analytics
Our analytics, included on board many of our cameras, help users respond immediately in dangerous situations, by classifying sounds such as gunshots, breaking glass, screams and explosions.
• Lost detect objects which appear to have been abandoned
in public areas.
• Loitering detect suspicious behaviour of people remaining
for longer than a pre-configured period of time.
• Intrusion detection in forbidden areas and crossing
virtual lines detection.
• Smoke & fire increase you chance of early detection.
End-to-end cybersecurity
Our security policies begin at the factory, with our own device certification issuing system embedding certificates and encryption keys into each chip.
Intuitive and easy to use
• Drag & drop' tool – Makes it extremely easy for operators to set up a display of live and recorded images on a single screen or video wall, with customisable layouts and sizes.
• Powerful Search Engine – A wide range of search options can assist users to quickly and easily retrieve evidential data.
Centralised management
Users can configure all servers, cameras and recorders as one system and manage user/group policy with an easy user interface.
SSAIB (Security System and Industry Board Certified)
With the added assurity that comes with Zone's SSAIB certification, we have the expertise and experience to design and install a CCTV system which includes a certificate of conformity used by insurance companies.
TESTIMONIALS
What People Are Saying
We have been with Zone Networks Ltd for the last 12 years. They have provided us with cabling and networking services, domain and web hosting, CCTV systems, software support, server upgrades and I.T maintenance, to name a few.
I have used Zone network for my IT services for over a decade now and can whole heartily say that when every I have had a issue they always seems to find a solution. Great work keep it up! Recently used them for home security for my new house and again were excellent.
SERVICES
We're proud to be certified by and partnered with industry leaders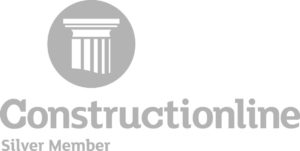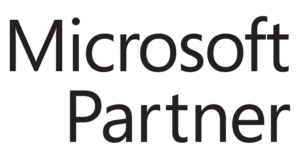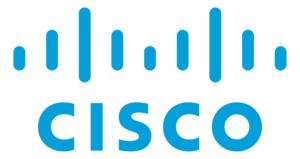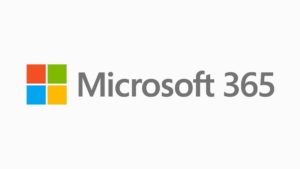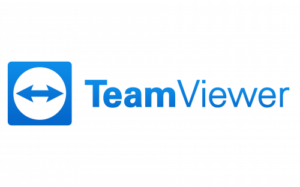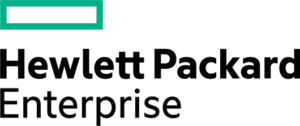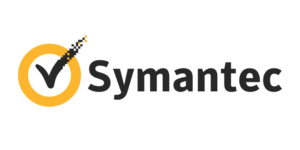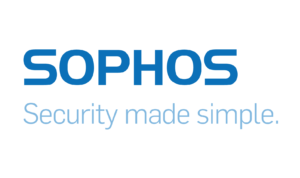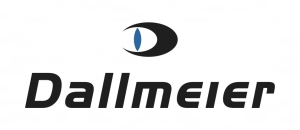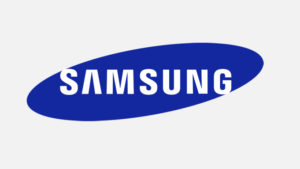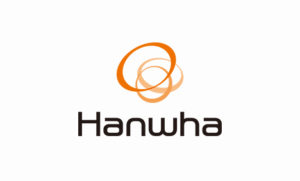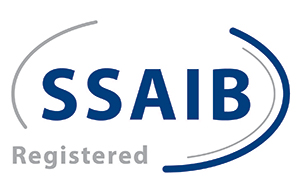 Office
Unit 24, Park Royal Metro Centre,
Britannia Way, Park Royal,
London, NW10 7PA
Hours
M-F: 9am – 5pm
S-S: Closed