Disaster Recovery & Backup Services
When things go wrong, do you have a lifeline?
Effectively monitoring and administering backup and disaster recovery can be a drain on your it resource and extremely costly to your business if handled incorrectly. we manage both aspects for you and plan for any eventuality!
About
WHO KNOWS WHAT IS AROUND THE CORNER?
In our paperless society, it is even more imperative that businesses have a backup and disaster recovery plan in place. Our solutions are designed to reduce the risk of unpredicted data loss, and more importantly allows us to restore your systems back to how they were prior to any unexpected incident.
How
"BE IT A MALWARE ATTACK, POWER FAILURE, FIRE,
FLOOD, OR THEFT, IT IS IMPERATIVE THAT YOUR BUSINESS
SYSTEMS ARE BACK UP AND RUNNING WITHOUT DELAY."
Managed backup with customized retention policies
Zone Networks provide fully managed, Cloud, Hybrid and Onsite Backup services to protect your business data in a highly secure environment. We are experts in providing businesses with the most suitable backup solution, customising how much data you would like to store, and for how long.
Cloud backup
Cloud backup provides you with the flexibility to grow as you need without having to invest in expensive hardware. Our GPDR compliant backup solutions gives you the peace of mind that your business data is secure. We use the highest military-grade encryption that will keep your data encrypted in transit and at rest.
Premises backup
Unlike cloud backup, on-premises data backup involves the storage of backup data files locally on hardware at your company's premises. This solution comes with a higher upfront capital investment and a vulnerability to natural disasters but there are advantages to using them when the cloud is not a practical option.
Plan for the worst
In the event of a disaster, if your business does not have a robust disaster recovery plan in place you face downtime, potential data breaches and a loss of revenue.
TESTIMONIALS
What People Are Saying
We have been with Zone Networks Ltd for the last 12 years. They have provided us with cabling and networking services, domain and web hosting, CCTV systems, software support, server upgrades and I.T maintenance, to name a few.
I have used Zone network for my IT services for over a decade now and can whole heartily say that when every I have had a issue they always seems to find a solution. Great work keep it up! Recently used them for home security for my new house and again were excellent.
SERVICES
We're proud to be certified by and partnered with industry leaders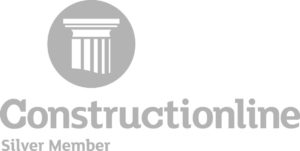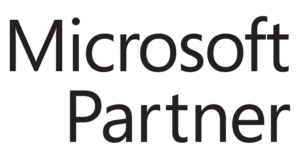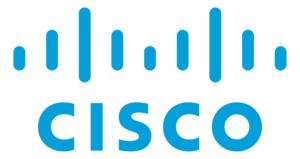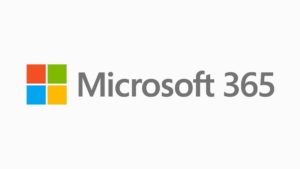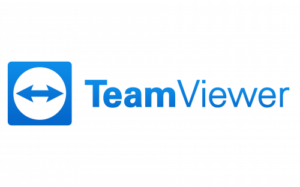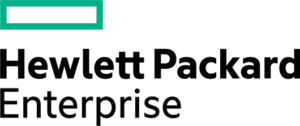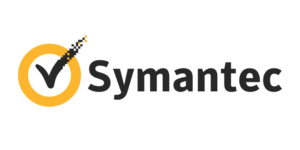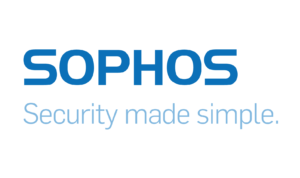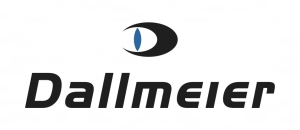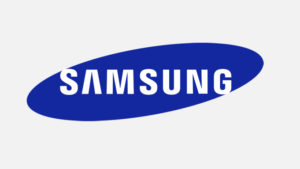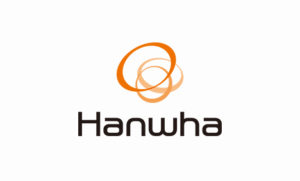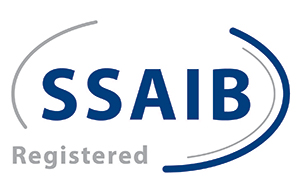 Office
Unit 24, Park Royal Metro Centre,
Britannia Way, Park Royal,
London, NW10 7PA
Hours
M-F: 9am – 5pm
S-S: Closed