IT Consultancy
We work to fully understand and analyse your business goals today and tomorrow, then help you achieve them in the most cost-effective, convenient, and timely way.
About
MANAGED IT SERVICES
Our friendly and professionally qualified team of technical experts (Microsoft certified) manage all IT support requests. We take over everything from application licensing to telephony, new starters and leavers, hardware and software, storage, backup and server management.
Network Design and Management
How
"WITH TRANSPARENT PRICING AND TIMESCALES, WE'RE HAPPY TO TAKE ON AS MUCH OR AS LITTLE AS YOU NEED US TO, WHETHER THAT'S FULL OWNERSHIP FROM CONCEPT TO COMMISSIONING OR MANAGING YOUR OFFICE MOVE, THE CHOICE IS YOURS."
Network design
We work with clients to be pro-active rather than reactive. We design your network from the ground up working closely with you to establish the current and future needs of your business and then provide you with a plan that you can follow. Do you require a SAN or virtualisation? Exchange Server or hosted Outlook? A file server or DropBox?
Moving office can seem as daunting as moving house
Following a full site survey, we will assess your IT and telecommunications requirements, and strive to work towards your budget. Our engineers will ensure that important decisions such as the installation of new phone lines or internet services are taken at the right time to ensure there are no delays. We will also work closely with other contractors or service providers. Having moved many business setups of all shapes and sizes, we are aware of the potential pitfalls to avoid.
Why Zone Networks?
With over 15 years of industry experience, we are able to provide the most bespoke solutions for any organisation big or small. We pride ourselves in our excellent customer service, ensuring we keep you informed every step of the way.
Cost-saving and effective
Through our industry experience, our specialist and fully qualified IT consultants have the depth and breadth of knowledge and reliability to advise SME's on how to maximise their investment in IT and reduce their costs, inefficiencies and operational timelines.
What's more, we're fully independent, objective and vendor-neutral so you can be sure that the technology solutions and services we recommend aren't simply best in class but best for your business, its operations and goals.
TESTIMONIALS
What People Are Saying
We have been with Zone Networks Ltd for the last 12 years. They have provided us with cabling and networking services, domain and web hosting, CCTV systems, software support, server upgrades and IT maintenance, to name a few.
I have used Zone network for my IT services for over a decade now and can whole heartily say that when every I have had a issue they always seems to find a solution. Great work keep it up! Recently used them for home security for my new house and again were excellent.
SERVICES
We're proud to be certified by and partnered with industry leaders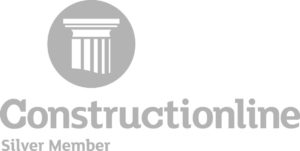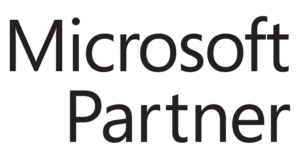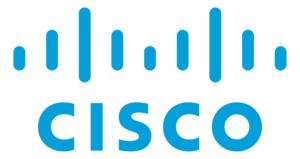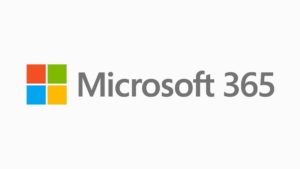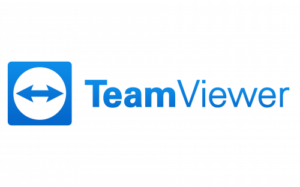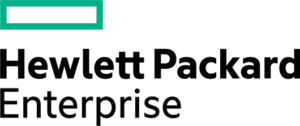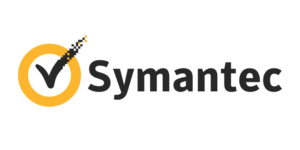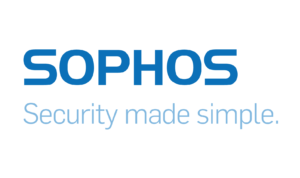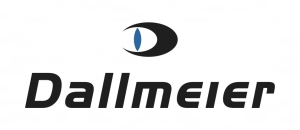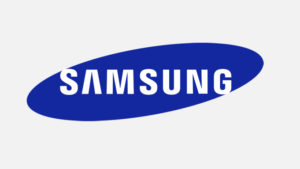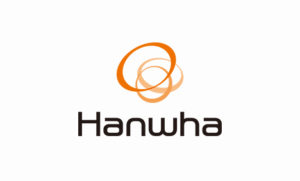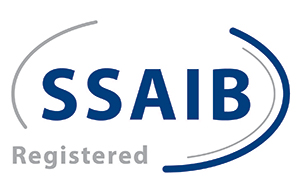 Office
Unit 24, Park Royal Metro Centre,
Britannia Way, Park Royal,
London, NW10 7PA
Hours
M-F: 9am – 5pm
S-S: Closed