Remote Working
Remote working offers great flexibility for your employees,
but there can be implications if not done successfully.
Questions
WHAT IMPLICATIONS TO LOOK OUT FOR?
Is their home working space safe, and their network secure?
Do they have the right software and apps to do their job effectively?
Is their internet speed appropriate?
Can you monitor your staff effectively?
About
SETTING UP A HOME OFFICE
The 'right' computer setup is essential in maintaining the productivity you require. However, remote working is not just about having a good screen or pc, you also need to make sure your employees are cyber secure and equipped with appropriate software so they can both get on with their job, and work closely with their colleagues. Your dedicated account manager can set up any home working space, considering everything from hardware to security, without you having to worry about a thing.
Microsoft Teams Configuration
Staff Productivity Monitoring
How
"WORKING FROM HOME ON A LARGE SCALE HAS CHANGED THE WAY BUSINESSES WORK FOREVER; WHATEVER YOUR REQUIREMENTS, YOU CAN FEEL ASSURED THAT WE CAN OFFER SOMETHING FOR EVERY BUDGET, AND EVERY TEAM."
Remote office
Offering a highly-reliable and secure VPN connection to your office network, Remote Office enables access to vital desktops and applications from anywhere, on any device, while minimising IT hassles with expert setup and management. Whether working from home or hotel, in UK or abroad, conference or cafe, the data you need is always accessible.
Staff productivity monitoring
Want to check the productivity of your staff when at home? Make sure they are taking a break for their mental health and wellbeing? We can provide you with the stats that you need to put your mind at rest.
Connect with your team from anywhere
Working with Microsoft teams, the possibilities are endless. With a user friendly app for both mobiles and desktops, you can arrange meetings and events for up to 10,000 people. We can help configure team's setup and provide training to your staff, so they are confident in using teams wherever they are.
Zoom meetings
Zoom is an alternative platform for virtual meetings, events and training. This user-friendly communication software is an easy, reliable cloud platform for video and audio conferences for upto 1000 people.
TESTIMONIALS
What People Are Saying
We have been with Zone Networks Ltd for the last 12 years. They have provided us with cabling and networking services, domain and web hosting, CCTV systems, software support, server upgrades and I.T maintenance, to name a few.
I have used Zone network for my IT services for over a decade now and can whole heartily say that when every I have had a issue they always seems to find a solution. Great work keep it up! Recently used them for home security for my new house and again were excellent.
SERVICES
We're proud to be certified by and partnered with industry leaders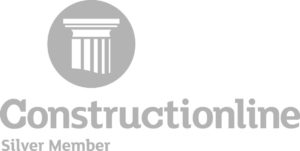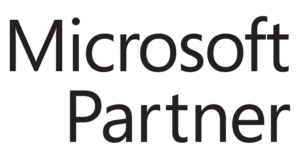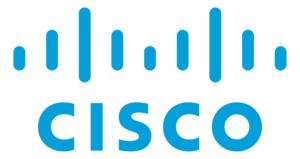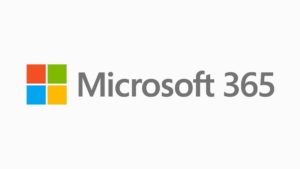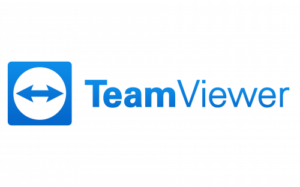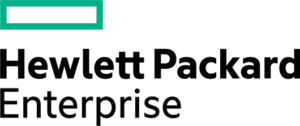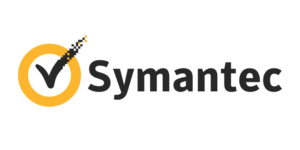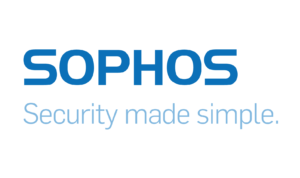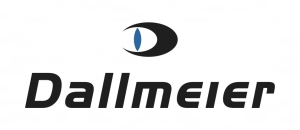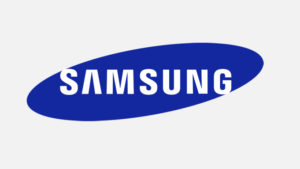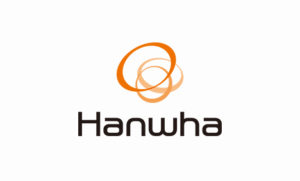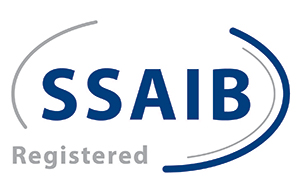 Office
Unit 24, Park Royal Metro Centre,
Britannia Way, Park Royal,
London, NW10 7PA
Hours
M-F: 9am – 5pm
S-S: Closed